Meet our Partners – Nikkei National Museum and Cultural Centre, BC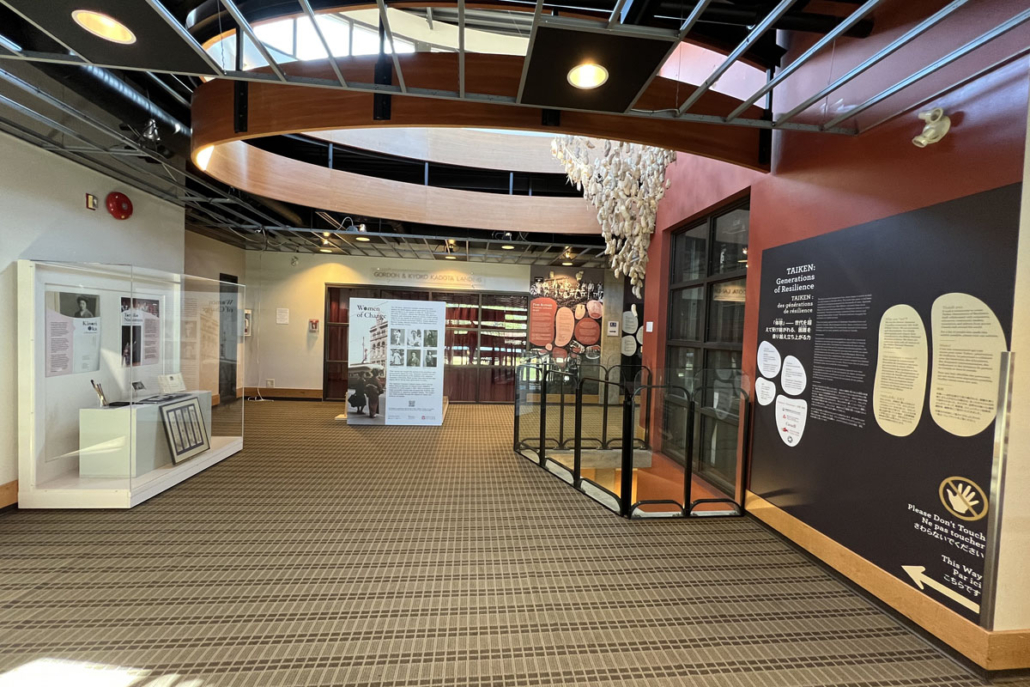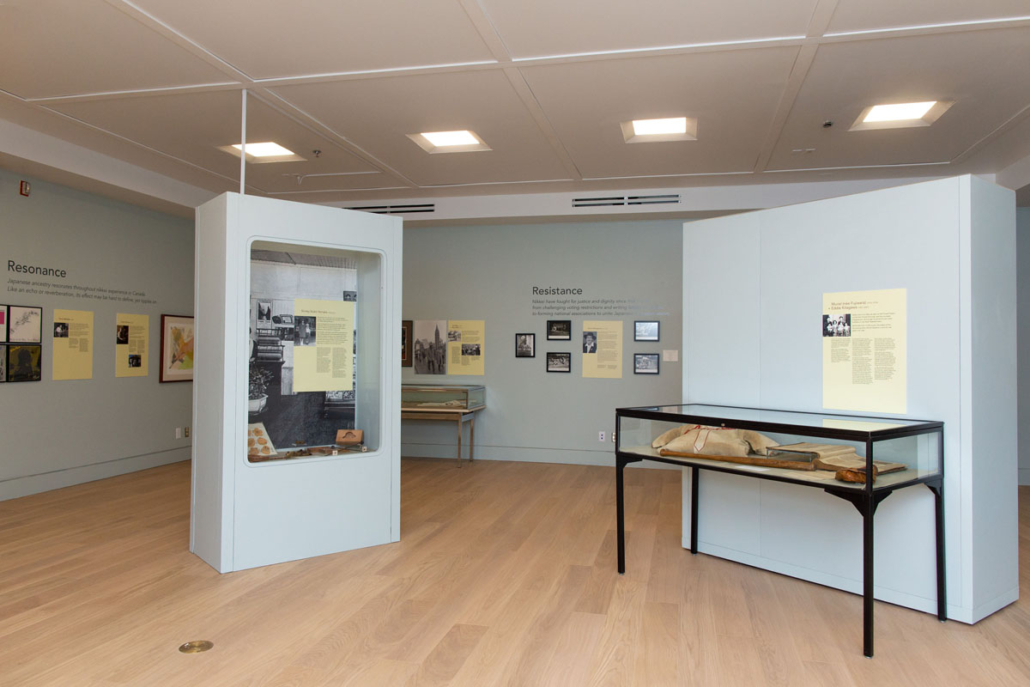 When Karah Foster (née Goshinmon) became the Executive Director of the Nikkei National Museum & Cultural Centre in August of 2019, she brought together various aspects of her experiences, education, and interests. Born and raised on Vancouver Island, this Yonsei (fourth generation Nikkei in Canada) descends from early French settlers and Welsh immigrants on her mother's side and from Okinawan immigrants on her father's. The latter settled in southern Alberta around 1907, and after marrying, Foster's parents and older sister eventually relocated to the township of Esquimalt in Victoria, BC.  She grew up immersed in the performing arts, though with little direct connection to her paternal heritage. And yet, it would seem a seed was planted during the young Foster's visits to her family on the other side of the Rockies. She would pore over grainy family photographs, wondering at the lives of their subjects. Years later, following a degree in anthropology and Japanese language studies, she found herself employed as a part-time Education Coordinator at the NNMCC. That was in 2015. As of 2019, Foster has risen to become Executive Director of the institution, and thus caretaker of her grandparents' legacy and that of thousands of other Japanese Canadian families.
The Nikkei National Museum & Cultural Centre is no ordinary museum, as its history tells. In the late 1970s, as the Issei (first-generation Nikkei) started to pass away, an archival society was formed to document their experiences. In 1987, five Japanese Canadian organizations came together into a Site Management Committee, to bring the vision of Nikkei Place into reality. In 1988, following the Japanese Canadian Redress Agreement, federal funding became available for a larger preservation effort. The project settled on a three-acre property in Burnaby, BC, for the creation of a shared multipurpose cultural space for Japanese Canadians and the broader society as a whole. As part of this, collaborating organizations sought to combine the need for living facilities for the aging Nikkei population with the transmission of history and heritage to the younger generation. While there was much debate about separating multiple aims, Foster credits the early community leaders with maintaining a collective goal. She tells me, "they kept the vision alive of bringing it all together at Nikkei Place. They were looking at the services that were required for aging seniors, but also to not isolate them, to have a place where the seniors had a community they could be involved with, and we could see the next generation grow up with the seniors still active in place."
Today, Nikkei Place boasts not only the NNMCC and its impressive archival collection and cycling cultural displays, but also both independent and assisted living senior living facilities managed by the Nikkei Seniors Healthcare and Housing Society. The NNMCC offers Japanese language classes from the preschool to high school levels, as well as numerous Japanese arts workshops, a mixed Japanese and western-style public garden, and the ever-popular Nikkei Matsuri summer festival. Nikkei Place is today a thriving sanctum of community, in no small part due to the organic melding of generational spaces. Says Foster, "[early leaders] stuck to this really unifying kind of plan. Many museums, even locally, are turning to cultural centre-style programming in order to get people in and get them engaged. Whereas we've kind of come at it from the engagement side and then built the organization."
Naturally, the mission of the NNMCC is ongoing. These days, Foster explains, they're working on an upgraded, streamlined, and comprehensive digital portal for a digitized database of Japanese Canadian artifacts and photos (over 50,000 of them), as well as numerous archival records shared between the NNMCC and their various partner institutions maintaining archives related to the Internment Era. These include the New Denver Internment Memorial Centre, the Kamloops Japanese Canadian Museum & Archives, and Japanese Canadian Cultural Centre in Toronto. Following involvement with the UVic Landscapes of Injustice project, the latest collaboration is with Past Wrongs, Future Choices. Foster looks forward to the project and its global viewpoint: "This allows us to take a step back and gives us perspective on what happened on the world stage. I think that that's so important. And to not get too blinded what is culturally, socially, a norm in today's society here in Canada. [It] allows us a greater perspective on our situation here in Canada."
This article was written by Aaron Stefik, from an interview with NNMCC Executive Director Karah Foster.
Photos Courtesy of the Nikkei National Museum and Cultural Centre